 Anjaneyulu Ballem
(Senior Consultant)
Anjaneyulu has over 22 years of experience in assisting financial institutions, especially community based microfinance institutions, in providing services to low-income clientèle.
Anjaneyulu has developed operational strategy, designed delivery processes and facilitated the development of internal control mechanisms in SHG based institutions, JLG based MFIs and for Financial Cooperatives. He has conducted qualitative market research to identify client needs and has developed products to suit customer requirements in JLG based MFIs. He has provided support to financial institutions in the areas of governance, strategic business planning, market research, training, process mapping, risk analysis, internal audit, product design, pilot testing, and product roll-out.
Previously, Anjaneyulu worked with USAID supported FAIDA (Financial Access for Investing in the Development of Afghanistan) Project  in Afghanistan; MicroSave; APMAS, and CARE-India.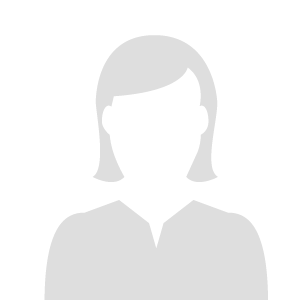 Veena Yamini Annadanam
(Founder and Managing Director)
Yamini is a development practitioner with over 10 years of experience working with social enterprises, microfinance institutions, banks, international aid organisations, corporates, social investors. She focuses on corporate social responsibility, NGO management & governance, social performance management systems and responsible finance.
Yamini previously worked with MicroSave, a global financial inclusion-consulting firm as a Specialist and Practice Group Leader of Responsible Finance Domain. Before joining MicroSave, Yamini led the women's empowerment and community media modules at Byrraju Foundation.
She worked with several organisations in 11 countries: India, Sri Lanka, Bangladesh, Nepal, Indonesia, Cambodia, the Philippines, Ghana, Uganda, Kenya and Colombia.