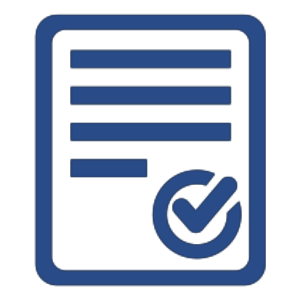 MONITORING AND EVALUATION
One of the questions frequently asked in the social sector is whether the projects' performance is being tracked and if the intended results are being achieved. Ankuram designs and puts in place monitoring mechanisms to ensure that the right indicators are being measured to achieve the progress against plans. We also help organisations set up evaluation systems or even conduct mid-term or end-term evaluations.

REPORTING AND COMMUNICATION
It is important for social enterprises, investors or corporates to track and use the information collected from the project implementation so as to take appropriate decisions to improve outcomes. So, Ankuram offers support to help set up the entire reporting structure and communication plan – both internal and external.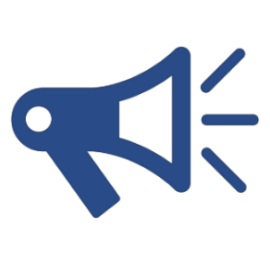 RESEARCH AND ADVOCACY
Knowing is believing. No knowledge can be said to be complete without reliable data informing it. Ankuram will work toward building a body of knowledge closely aligned to 3 mandate, significantly reinforced by pertinent conceptual understanding and duly informed by data drawn from existing sources as well as emerging from its own work. This institutional knowledge will drive not only its technical support and advisory services projects, but also its general and particular advocacy across sectors for making social projects more focused and more out-come oriented.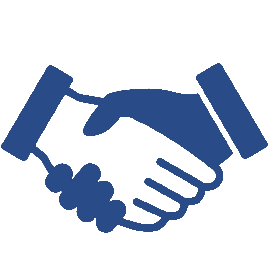 PARTNERSHIP BUILDING
Collaborations are very essential for non-profits, social enterprises, social investors or corporates implementing sustainability projects. We can help them identify the right partner and offer continuous support to the partners to achieve the common goals.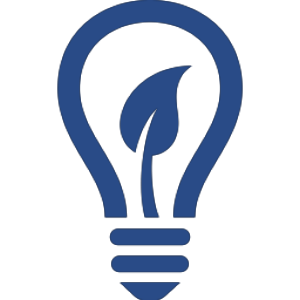 PROJECT DESIGN AND MANAGEMENT
Project management is one of the complex issues in the social sector where multiple projects are implemented at the same time with limited resources. And projects are the way in which the desired outcomes are expected to achieve. Given the importance of the right project design and effective project management, we work with our partners to plan, design, articulate the projects in alignment with the mission. We help organisations implement end-to-end project management systems.