FUND RAISING
Fund raising is one of the key challenges faced by non-profit organisations. Given the increased focus on impact investing and potential availability of corporate social responsibility funds, the non-profits have options they can explore. Ankuram helps such non-profits and/or social enterprises raise funds by offering guidance on developing funding strategy, resources and platform.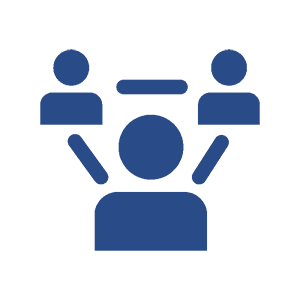 CAPACITY BUILDING
With rapidly changing technologies or work environment, there is a need for the social enterprises to keep up with the changes and build their capacities to deliver on projects more effectively. We provide training and capacity building for the staff and leadership of social enterprises to develop their capacities.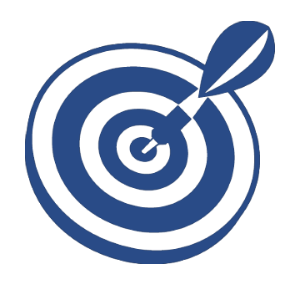 STRATEGY AND MISSION ALIGNMENT
Mission being the purpose for which social enterprises exists, our objective is to collaborate with the social enterprises to facilitate development of their vision, mission, strategies that align with each other and help these organisations develop and implement action plans to bridge any gaps. We help organisations in strategic planning and building organizational performance metrics.